Real Estate Blockchain Platform
DYVARE: Revolutionizing the Real Estate Landscape for Good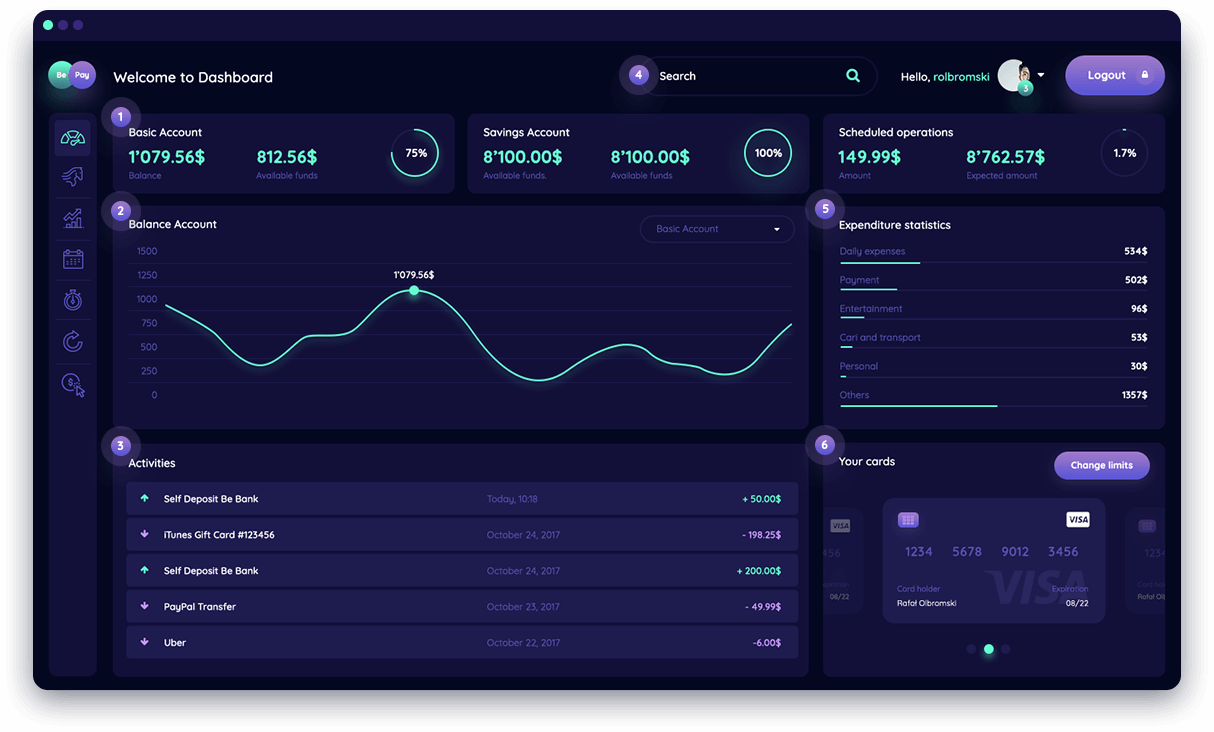 Buy Investment Properties from Around the Globe

Real Estate Market
---
A few reasons why
DYVARE

might be the right fit
DYVARE is an innovative blockchain-based platform dedicated to democratizing access to real estate assets, traditionally exclusive to accredited investors. We achieve this by eliminating intermediaries, delivering a more streamlined and transparent real estate investment experience..
Criptocrowdfunding
Kickstart real estate ventures and crowdfunding opportunities with DYVARE. We simplify the process of purchasing and selling investment properties globally, eliminating geographical constraints and currency exchange concerns.
Tokenization
Through smart contracts and the tokenization of commercial and residential properties, DYVARE transforms local transactions into global operations. This removes the need for intermediaries and fosters a streamlined, transparent investment experience..
Real estate property records in blockchain
Global real estate records harnessed by the pinnacle of transparent, robust, and secure technology..
---
Exchange
Trade of property tokens in a transparent and regulated stock market. This is a decentralized exchange platform for asset-backed tokens.
Investment without barriers
Secure a future residence or business location starting at just $1,000. Now, even modest investors can diversify their portfolios with tokens representing assets such as a Manhattan loft, a Guangzhou warehouse, an Amsterdam co-working space, or a villa in Bali
Trust Agreements
Utilizing programmable custody contracts, participants can execute swift and secure transactions within a collaborative private framework. This ecosystem streamlines the documentation, communication, and fulfillment of real estate transactions.
---
BigData + AI
Revolutionizing Decision-Making with AI Algorithms Designed for Speed and Profit.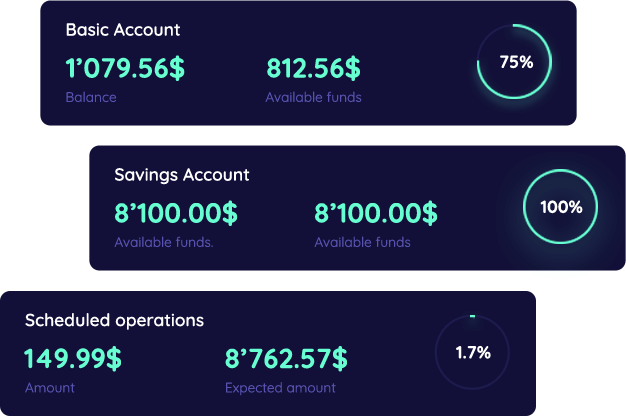 Matching buyers and sellers: Where is your dream home?
Dyvare is at the forefront of AI innovation, crafting algorithms that seamlessly connect potential buyers with residential property owners in real-time. Buyers benefit immensely from our advanced recommendation system, instantly presenting them with tailored property options perfectly aligned with their preferences. Sellers, in turn, enjoy reduced costs and faster sales, as our precision-driven algorithm swiftly identifies potential buyers. More than just property matching, Dyvare also pinpoints the ideal locations for users by analyzing extensive data on demographics, local lifestyles, and more. Our platform considers factors like age, habits, lifestyle, and income, utilizing collaborative filtering to determine the optimal living spot. Take Katy, for instance. Newly arrived in San Francisco, she's unsure which part of the city aligns with her vibrant nightlife, financial district job, and $100k income bracket. Dyvare's algorithm taps into profiles of similar users, guiding Katy to the city's locales that resonate with her lifestyle and needs.

Property taxation
The Dyvare platform boasts a sophisticated property valuation system for both residential and commercial spaces. Every property listed on Dyvare is meticulously defined by hundreds of distinct characteristics. These attributes are not only derived from the property itself but also its surrounding environment. Aspects like living area, proximity to highways, local price trends, accessible parks and high schools, and neighborhood average income are just a few examples. Harnessing the power of machine learning and deep learning, we process these intricate features to produce exceptionally accurate valuations, pinpointing prime investment opportunities and identifying standout deals.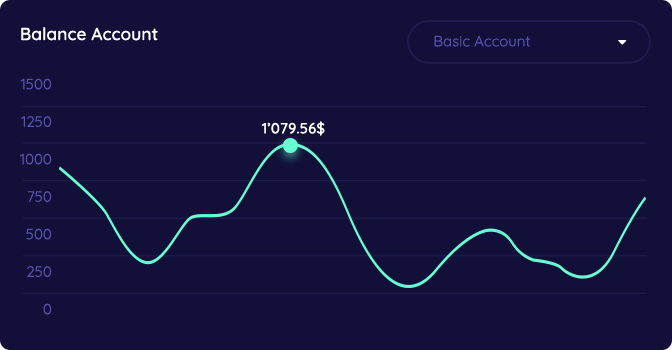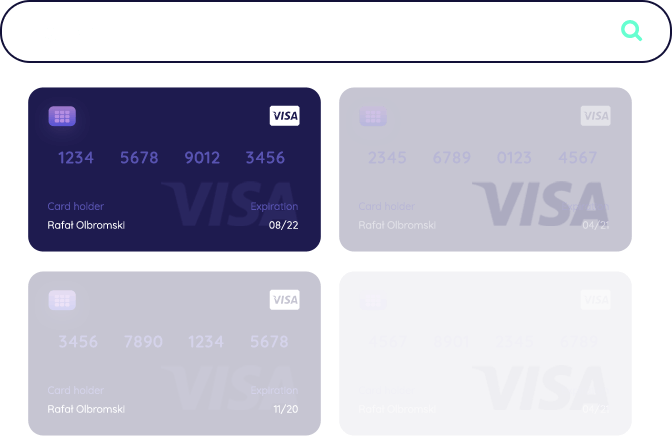 Efficient real estate sale purchase
We craft advanced AI algorithms that anticipate a buyer's decision to purchase, instantly alerting potential owners. Similarly, our system intuitively detects when an owner is on the verge of selling, ensuring immediate notifications are dispatched to interested buyers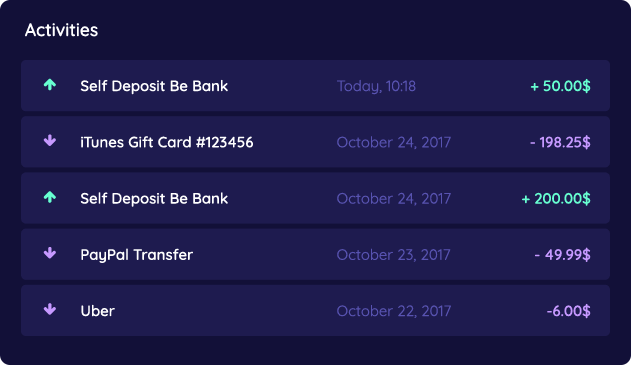 Technology
We've engineered a robust big data platform, rooted in Apache Spark, that adeptly handles real-time processing of properties listed on Dyvare as well as other global real estate platforms. Atop this processing foundation, we've seamlessly incorporated analytics tools to facilitate the deployment of our cutting-edge machine learning algorithms and recommendation systems. Our analytical frameworks and models are sculpted using esteemed tools like Python's scikit-learn, Keras, and TensorFlow
Discover Global Investment Properties at Your Fingertips

Real Estate Market