Real Estate Blockchain Platform
DYVARE will transform forever the way in which we deal with the real estate world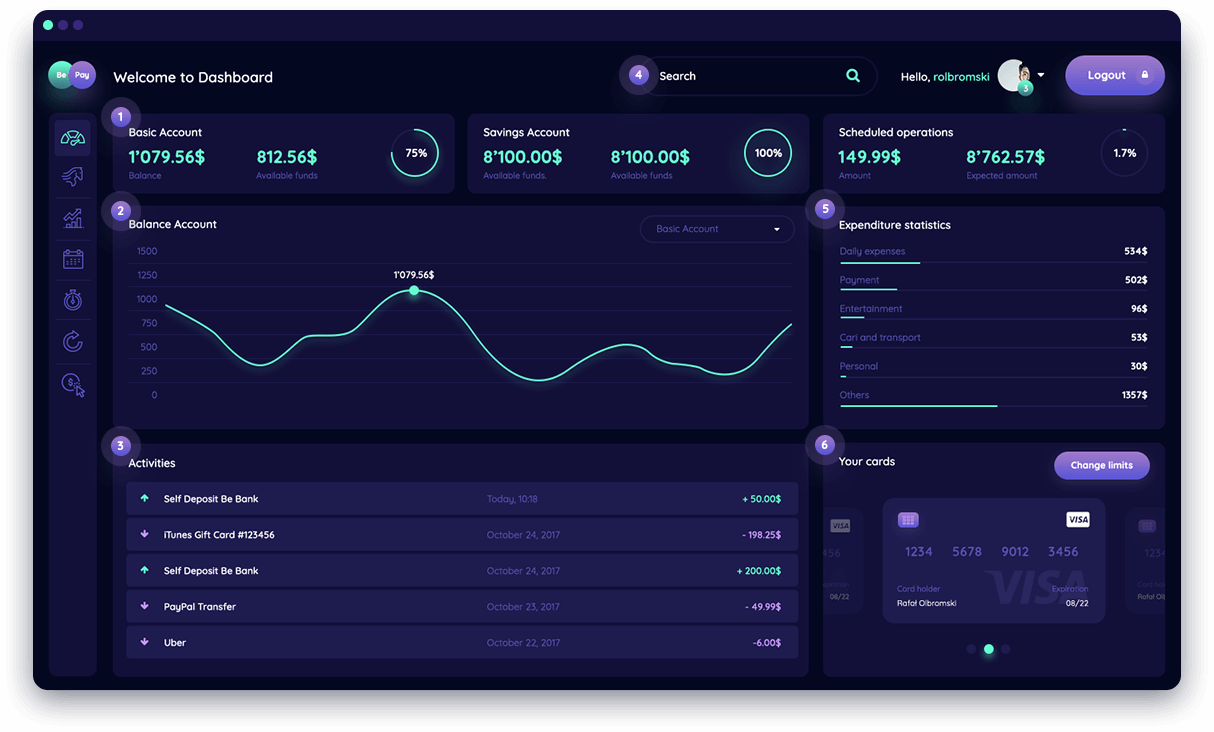 Buy Investment Properties from Around the Globe

Real Estate Market
---
A few reasons why
DYVARE

might be the right fit
DYVARE is a blockchain platform that aims to democratize access to real estate assets that are currently only available to qualified investors. We are able to do this by eliminating middlemen and by creating a more efficient and transparent real estate investment process.
Criptocrowdfunding
Launch real estate developments and crowdfunding investments. DYVARE makes it easy to buy and sell investment properties around the world. No geographical barriers or currency changes.
Tokenization
Smart contracts and tokenization of commercial and residential units. By tokenizing a property, we convert the operation into a global one, eliminating intermediaries and creating a more efficient and transparent investment process.
Real estate property records in blockchain
Real estate records around the globe, using the most transparent, robust and secure technology.
---
Exchange
Trade of property tokens in a transparent and regulated stock market. This is a decentralized exchange platform for asset-backed tokens.
Investment without barriers
Buy a future residence or business premises from as little as $ 1,000. Even a small investor can diversify his portfolio by buying tokens from an attic in Manhattan, a warehouse in Guangzhou, a coworking space in Amsterdam and villas in Bali
Trust Agreements
Through programmable custody contracts, participants will carry out quick and safe transactions in a private collaborative environment. This environment facilitates the documentation, communication and execution of real estate transactions.
---
BigData + AI
We design AI algorithms for fast, efficient and profitable decision making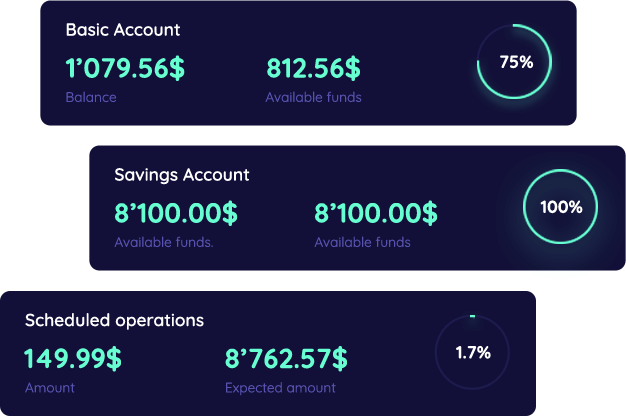 Matching buyers and sellers: Where is your dream home?
Dyvare is developing AI algorithms capable of matching potential buyers with residential property owners in real time. Users willing to buy will benefit from the platform recommender system, as Dyvare will immediately show them the best options for them. These recommendations are particularized for each user. By the same token sellers will reduce their costs and the time of sale as the recommendation algorithm will make them find potential buyers in no time. The platform will also recommend users the most convenient location for them making the decision based on their age, lifestyle, habits and income. By analyzing tons of data regarding locations and people living on those locations we are developing an algorithm based on collaborative filtering that will find the optimum spot for you. For example, imagine Katy just arrived to San Francisco and has no idea what is the best spot of the city for her lifestyle. She likes hanging out at nights with her friends, works in the financial district and her income ranges around 100k. The algorithm will instantly match Katy with other users that are similar to her on income, lifestyle and workplace suggesting her the best spots of the city for her.

Property taxation
The Dyvare platform implements a high resolution taxation system of homes and commercial premises. Each of the properties announced on Dyvare platform is automatically characterized by hundreds of features that describe it. We build these features based on the property itself and the surroundings of the property. For example, some of these features include the habitable surface, the minimum distance to a highway, the price trend of the area, the number of parks and high-schools at walk distance, or the average income of the neighbourhood. Based on all these features we are deploying machine learning and deep learning algorithms that can make a very accurate tascation and predict good deals identifying investment opportunities.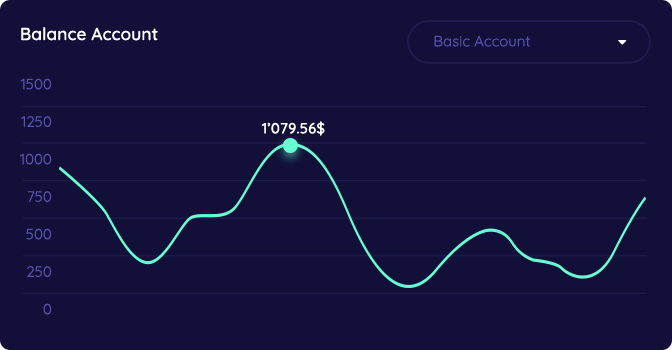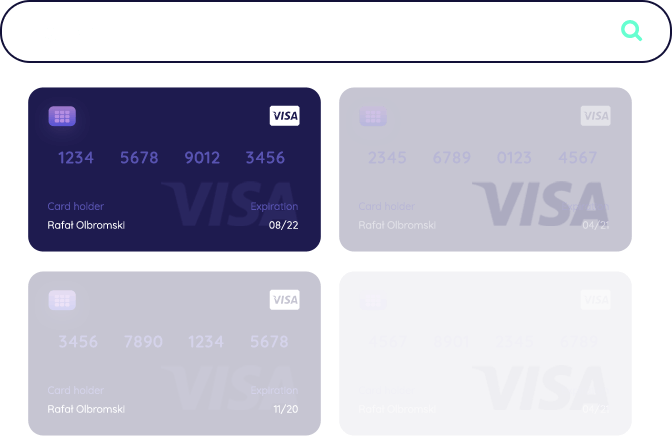 Efficient real estate sale purchase
We develop AI algorithms to predict when buyers will make the decision to purchase and to send an automatic notification to the prospective owners. Likewise, we will be able to know when an owner is about to sell, and we can send a notification to the buyers interested in that property.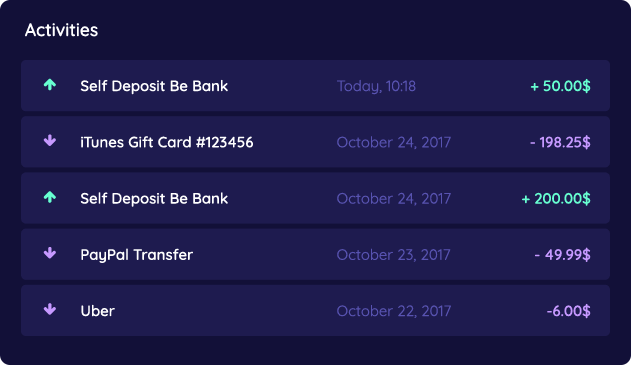 Technology
We have developed a big data platform based on Apache Spark capable of of processing in real time all of the properties announced on Dyvare and in other real estate platforms around the globe. On top of this processing layer we have integrated analytics tools to deploy our machine learning algorithms and the recommender systems. Our analytics and models are implemented using python scikit-learn, Keras and TensorFlow.
Buy Investment Properties from Around the Globe

Real Estate Market